Wide Color Gamut TV
Vestel Wide Color Gamut TV meets your expectations from a TV with sharper pictures, high quality pure colors and stunning brightness as your screen size gets bigger and bigger. Thanks to its unbelievable depth of color and eye-catching brightness you can forget about your previous viewing experience in your lifetime.
Wide Color Gamut is created to reach higher contrast levels and wider color spectrum in order to create stunning lifelike pictures with high image depth and quality thanks to better green and better red it provides. You will feel that the colors are not the just the colors that you know after you meet Vestel Wide Color Gamut TV.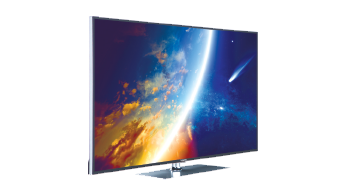 Wide Color Gamut
Vestel Wide Color Gamut TV is an effective instrument for better picture performance by creating "better green and better red" with high image depth and contrast levels.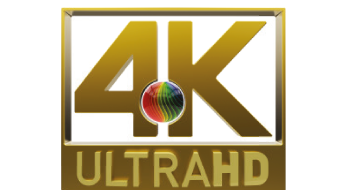 4K
Vestel UHD TV provides you extreme watching experience thanks to its 4 times higher resolution compared to Full HD TV. More colorful, more clear and sharper lifelike stunning pictures are coming your home with Vestel UHD TV.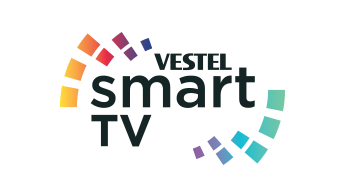 Smart TV
Vestel Smart TV allows you to enjoy your favorite online apps by making your life designed for your personal preferences while using your Smart TV. You can stream music, videos and movies, you can watch the missed episodes of your favorite TV shows or you can reach many online applications in various categories such as news, sports, games, weather, entertainment, social networks and more.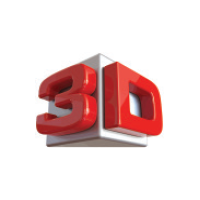 3D
Vestel applies 3D technology in extreme TV world of Vestel. Using fashionable 3D glasses, you can enjoy the favors of 3D world. Vestel 3D TV is created to enhance the visual perception of individuals, therefore, to extend the joy of visual experience.