R Series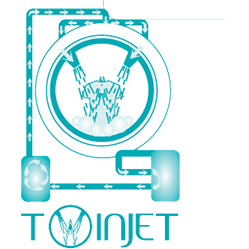 Twin Jet System
Better washing performance is achieved by directly injecting water with detergent using a recirculation system and two nozzles connected to it.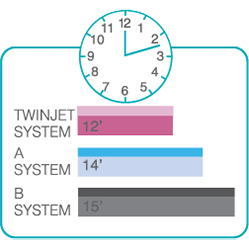 Super Rapid 12 Minutes
The shortest program ever! It is ideal for clothes "worn once", which you need in a hurry.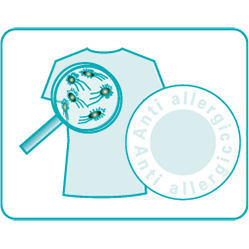 Anti Allergic (optional)
Recommended for laundry for babies and sensitive skins. A special rinsing method is applied in order to get rid of detergent residuals througly.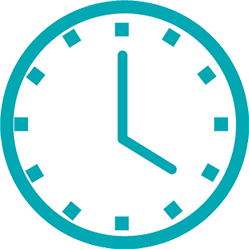 Delay Timer
Enables you to postpone the starting time of the washing process.
Standard for R6,RL and F4, FL, FG series. The start time can be delayed by 1-23 hours.
Optional for F1,F2 series. The start time can be delayed by 3/6/9/12 hours for F1,F2 series.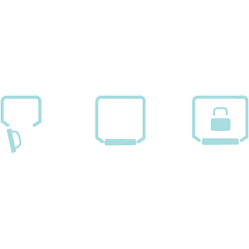 Solenoid DoorLock
Solenoid door lock function detects the status of the door and warns you if the door is open, closed, or locked.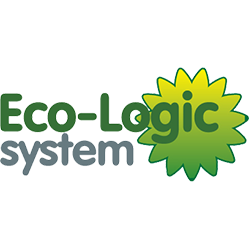 Eco-LogicSystem (Half Load)
When the machine ishalf-loaded with laundry, energy consumption is automatically decreased upto50%. Besides, water consumption and program duration are dramaticallydecreased, since the machine can detect whether it is halfloaded or not. Allthe models include this feature.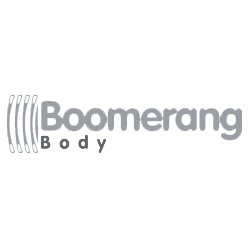 BoomerangCabinet
Many points, forms areredesigned and strengthened to increase the rigidity. Decreased vibration leveland increased stability.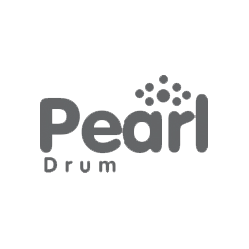 Pearl Drum
New drum pattern which provides greater protection for your washing. Provides gentle washing for your clothes.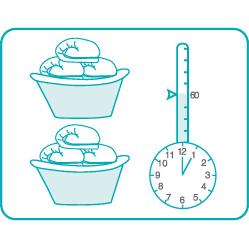 Daily 60°C 60'
A class washing performance is possible for your cotton clothes in a very short time like 60 minutes.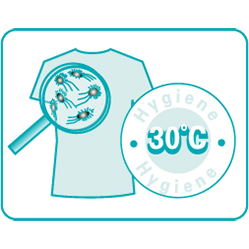 Hygiene 30°C
This program helps you reach hygienic conditions on laundry with a low temperature of 30°C and low energy water consumption. This program consumes less than 0.15 kwh/kg of energy and less than 15 It/kg water.
Overflow Protection
Overflow protection system detects potential problems with water supply, which may result in overflowing. If a problem is detected, drain pump is automatically turned on.
Child Lock
Child Lock prevents unauthorized changes on the control panel settings while the machine is in operation.
FailureDetection System
The user can easily detect afailure on the washing machine with the help of blinking error signals on thecontrol panel buttons.
UnbalanceControl System
In case of unevenlydistributed laundry, unbalance control system redistributes the load inside thedrum and adjust the spin speed to achieve optimum spinning efficiency.